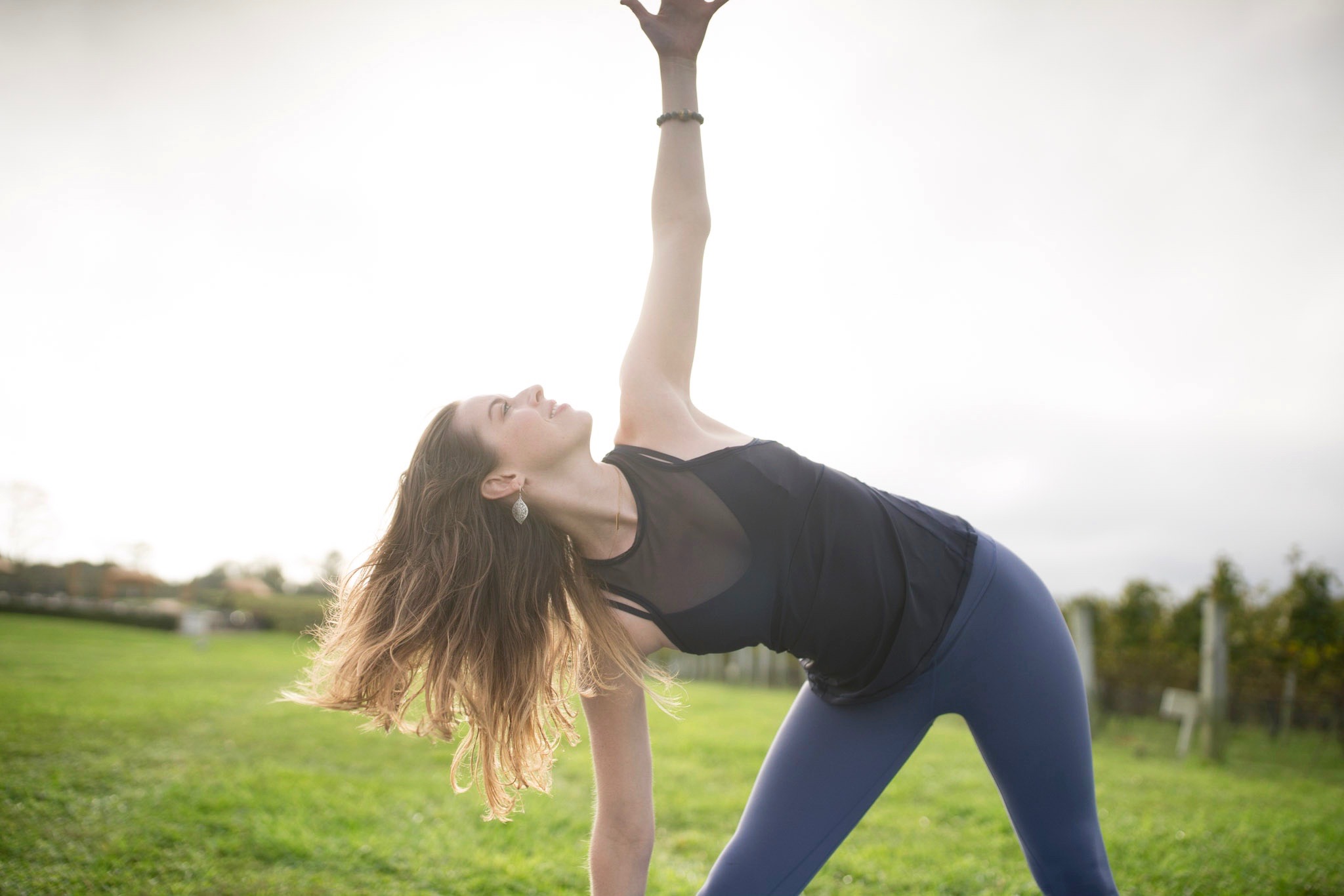 Welcome to Bloom & Spark,
your place for self-care, healthy habits, yoga, and food.
Let's create sustainable wellness for your busy life.
Hi, I'm Caroline!
 I'm a sustainable wellness and self-care coach for modern female entrepreneurs who are ready to ditch the overwhelm and establish sustainable self-care habits so they can kick ass as CEO of their life and business!
A few years ago I was in my first job out of graduate school working in a medical facility, with no balance in my life. I ate on the go, spent hours commuting, didn't get enough sleep, and my anxiety was at an all time high. I was completely burnt out with no time or energy to invest back into myself.  I had no passions, drives, or LIFE outside of my career.
Not only was I treating my body like crap,  but I was also spiritually empty and emotionally depleated.
On New Years day 2014 I found three women who would eventually become my mentors.  Gabby Bernstein, Kris Carr and Marie Forleo  opened a door for me to learn about feeding my body with the right foods, making self self-care a priority, mindset transformation, spiritual connection, and overall living a life where my body, mind, and soul were all in total alignment. I am fortunate enough to have trained with these women over the past few years, and now I am sharing my journey with others.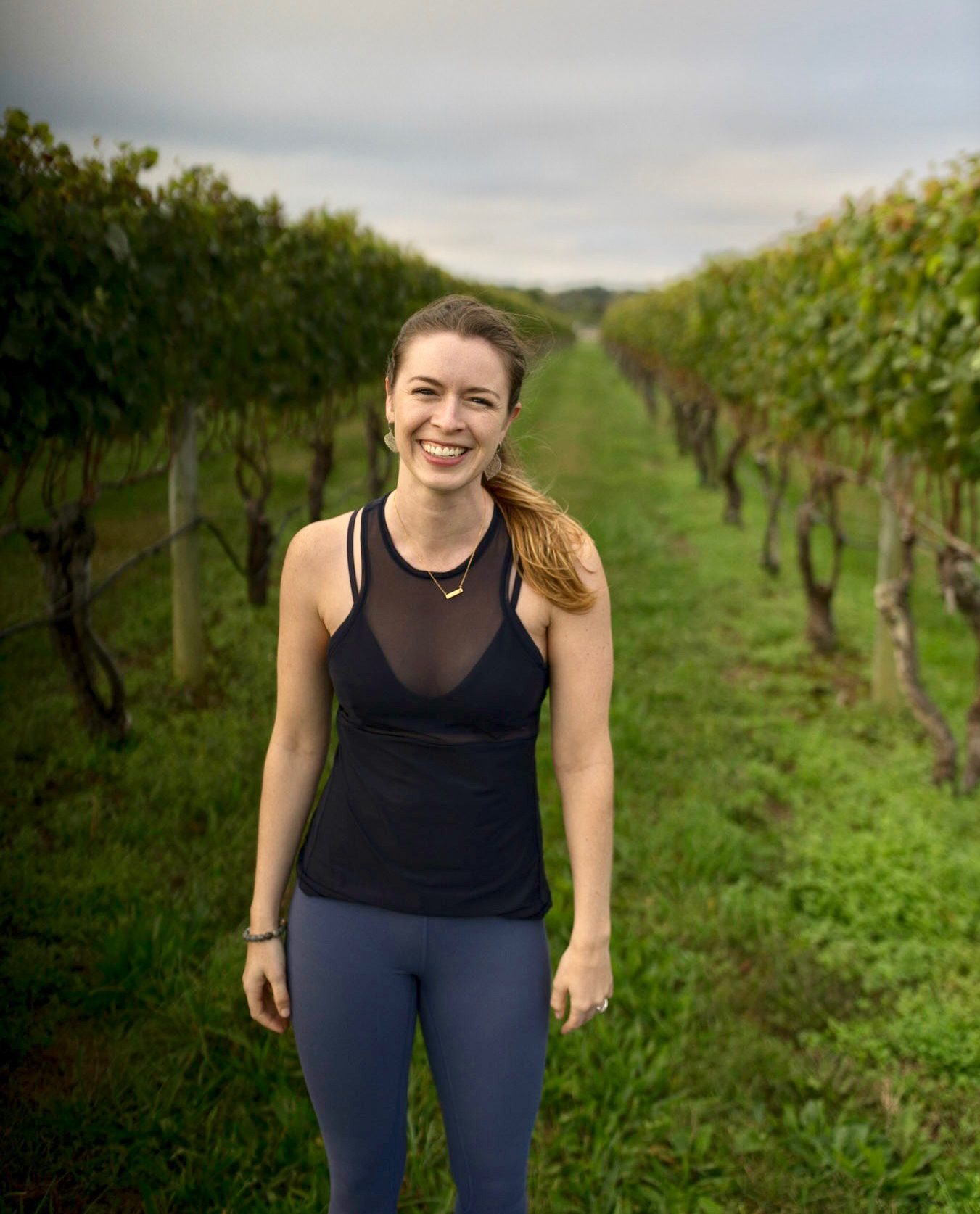 Check out what's new on the blog!