Optimize your health and wellness
All about Bloom & Spark
I'm Caroline, and I began exploring the world of wellness and yoga after struggling with anxiety for years. I knew a complete lifestyle change was needed, for my mind, body, and spirit.
Educating myself on nutrition, spiritual development, and living happily became my passion. 
Bringing what I learned to others became my mission. 
I encourage you to seek what it is in life that you need to do in order to experience the most happiness and vitality you can.
But in all honesty, I do this because I'm still on the journey. They say you teach what you most need to learn.
I teach yoga because sometimes I need to remember to breathe, and freaking out about everything just got really old.
I run fitness coaching and accountability groups because I could never stick to a consistent workout routine, and I HATE going to the gym.
I post tips on clean eating because I can't stop myself from eating all the cookies sometimes!
I share spiritual principles that my teacher Gabby Bernstein taught me because a deep spiritual connection helps me balance and prioritize my wellness.
So if you like cookies and wine, but also like kale salads and superfood shakes, you're in the right place. 
I'm so glad you're here!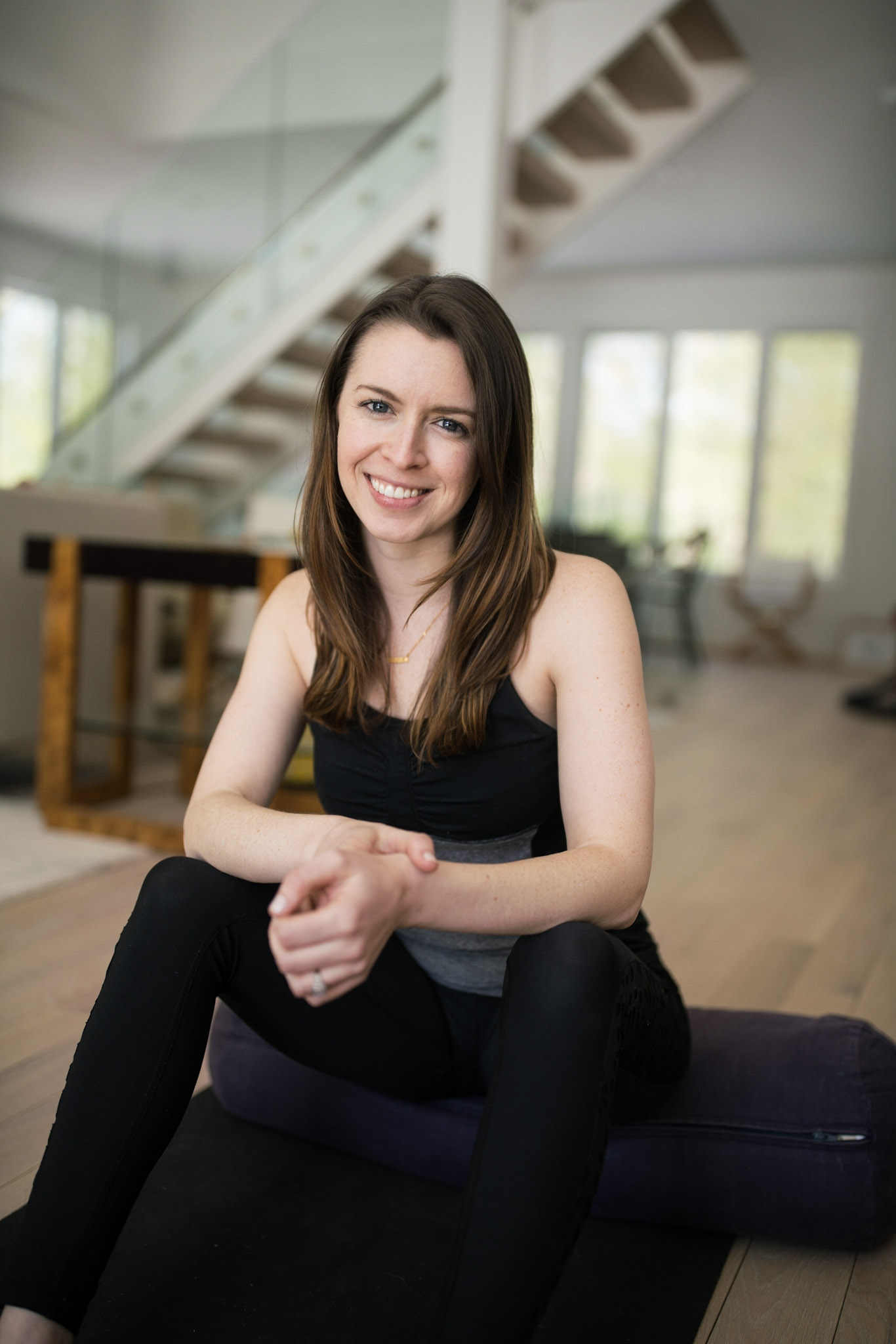 Check out my favorite simple recipes!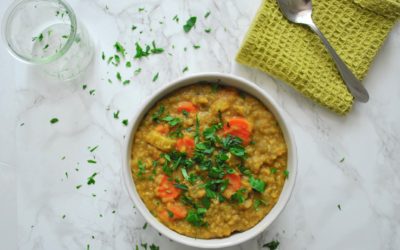 Vegetarian split pea soup is now one of my favorites to make. I've never been a fan of peas, so I always avoided split pea soup. The color and texture never appealed to me anyway, let alone the fast that there were peas in it. But the weather here lately has been a...
read more
Disclaimer: Caroline O'Neill is a participant in the Amazon Services LLC Associates Program, an affiliate advertising program designed to provide a means for sites to earn advertising fees by advertising and linking to amazon.com.