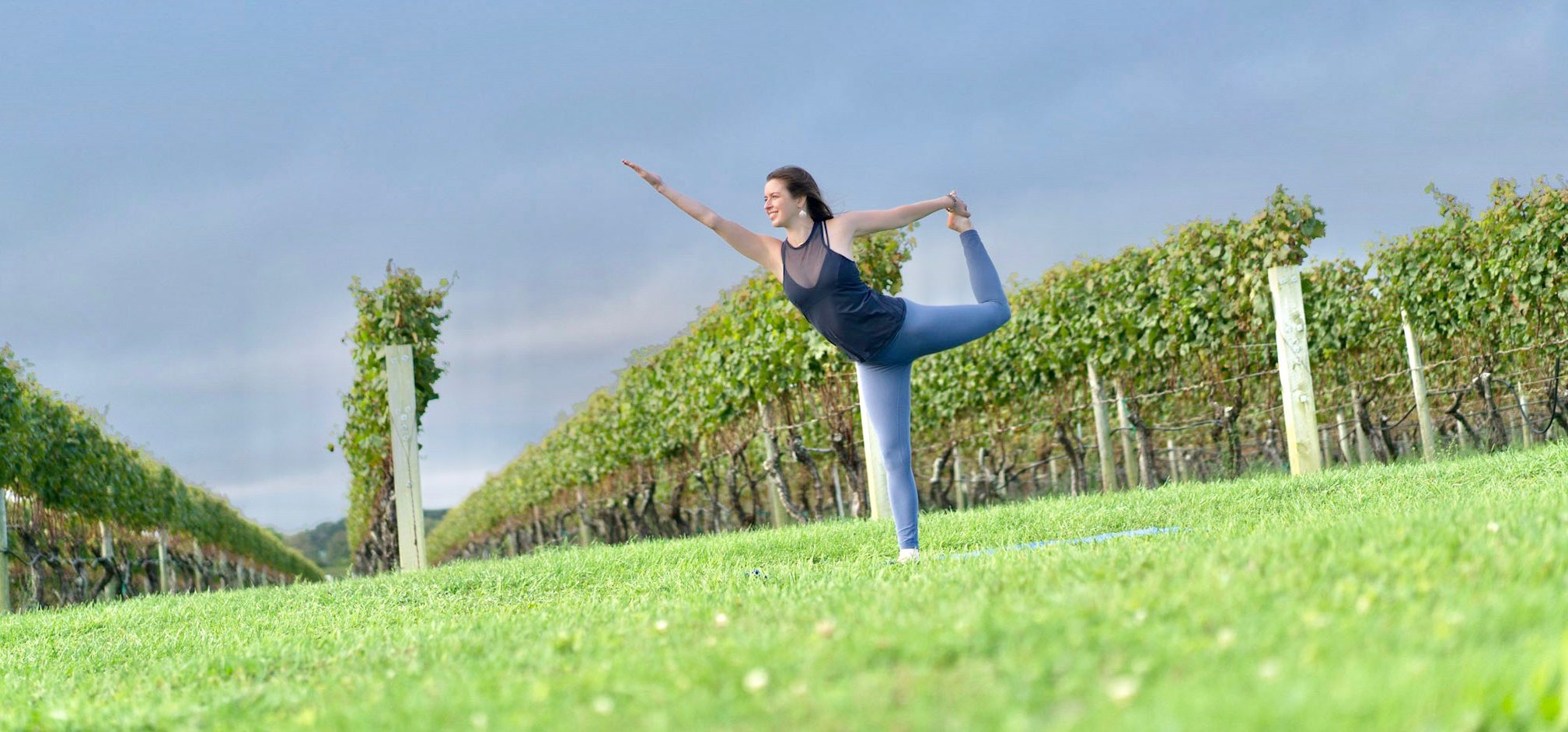 Are you ready to step into your  happiest, healthiest self?
It's my deepest passion to help young women like you overcome excuses, fears, and stagnancy so you can experience mind, body, soul transformation! I know you are ready to get clear on what is holding you back and create a new vision for your life.
In this moment, envision what life could be life if you finally dropped the weight, cleaned up your diet, created daily self-care routines, increased your self worth, or had a clear path toward living your highest potential. How does that feel? What if you felt lighter, more vibrant, and connected? You're deepest desires don't have to be a dream. You can make it your reality right now!
Your old beliefs may have gotten in the way of you shifting toward your highest self, but what if today you decided to stop the sabotaging, and make your self a priority?
It's my deepest passion to help young women like you overcome your excuses, fears, and stagnancy so you can experience mind, body, soul transformation!
I have found that when anybody feels blocked it really comes down to two things: limiting beliefs that hold you back, and a lack of self worth. We don't always realize that we sabotage ourselves, but when we do it's often tied to a lack of self love and self worth. Together we tackle these factors throughout the coaching experience.
HI, I'm Caroline!
I'm a soulful wellness lifestyle coach for modern women who desire greater understanding of the mind-body-spirit connection so they can live out their happiest and most vibrant lives, kick ass in their businesses, and feel AMAZING! 
A few years ago I was lost. I was in my first job out of graduate school working in a medical facility, with no balance in my life. Miserable doesn't even begin to describe it! I ate on the go, didn't get enough sleep, and my anxiety was at an all time high. I was completely burnt out with no time or energy to invest back into myself. Not only that, but adulting was hard at first, and I had no passions, drives, or LIFE outside of my job.
Not only was I not treating my body right  but I was also spiritually empty, and emotionally exhausted.
On New Years day 2014 I found three women who would eventually become my mentors. These women opened a door for me to learn about feeding my body with the right things, self-care, mindset transformation, spiritual connection, and overall living a life where my body, mind, and soul were all in total alignment. These women are Gabby Bernstein, Kris Carr, and Marie Forleo, all of whom I am fortunate enough to have trained with ovr the past few years.
Through my personal experiences and connecting with others, I have found that we all struggle with a lot of the similar things. I decided to turn my mess into my message, and join a community of like minded women who want to live in alignment.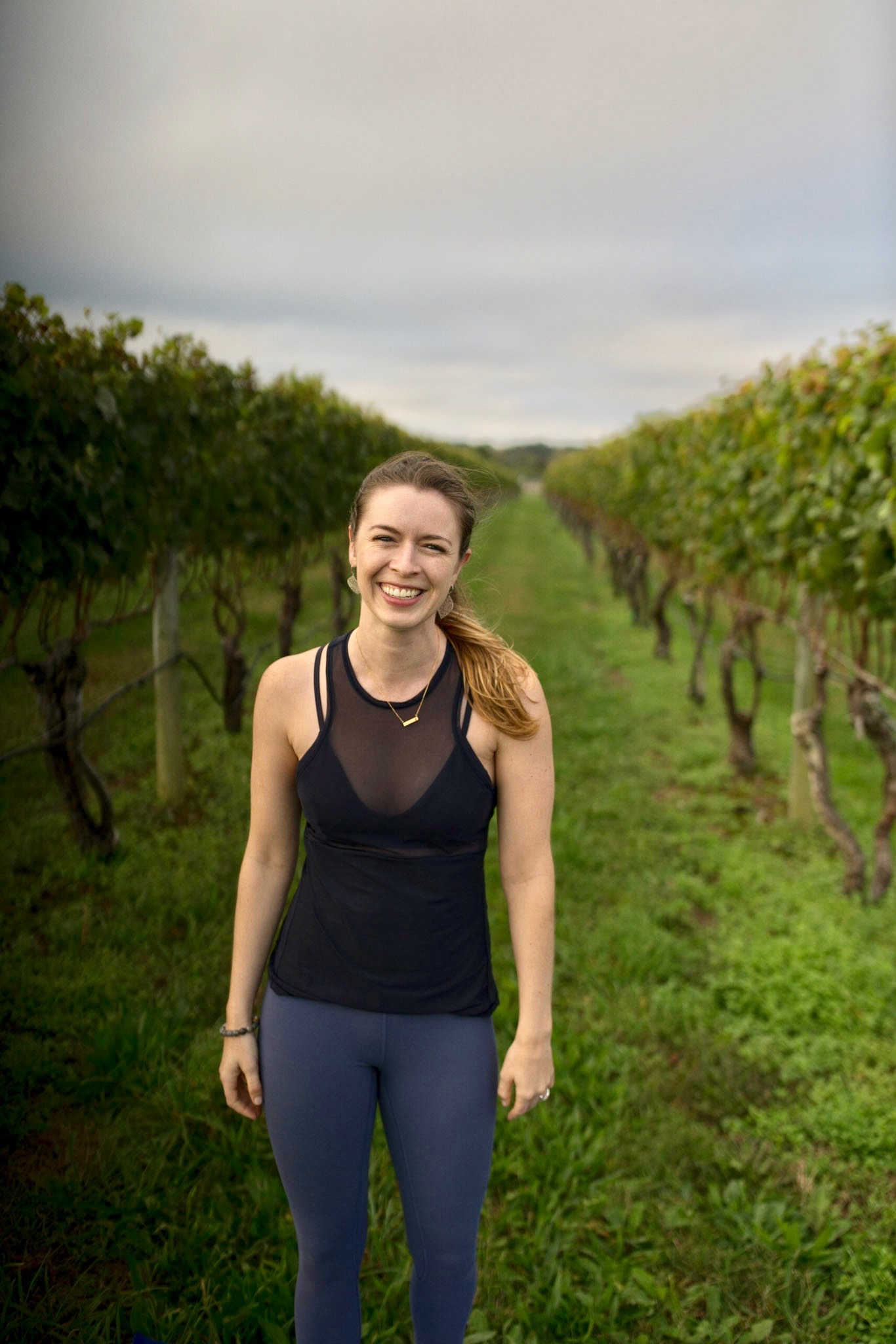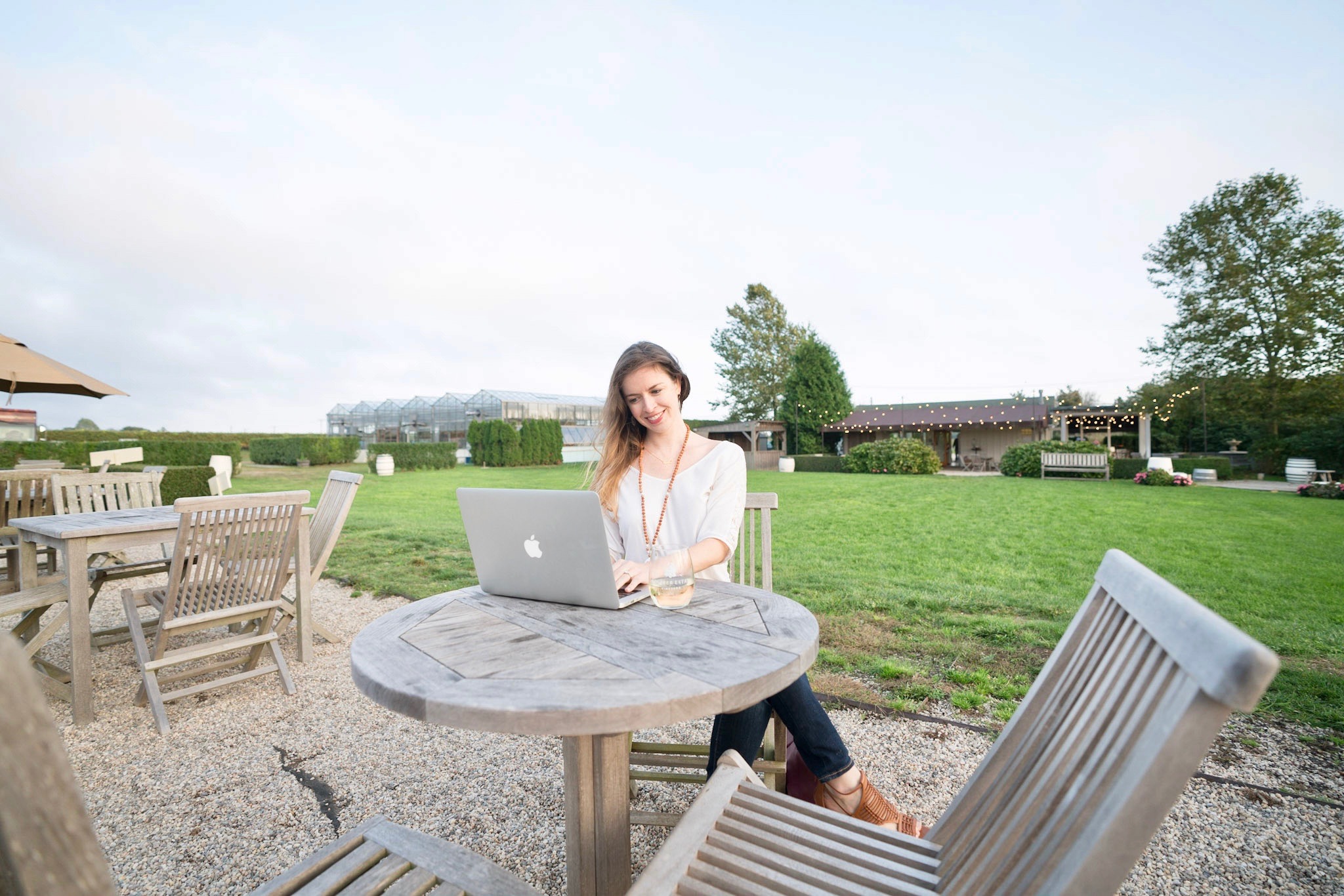 Once I was ready, my teachers appeared…
In the work I've done since that day I've come face to face with my limiting beliefs, fears, and anxieties. Feelings that take me out so badly that I want to crawl under the covers and forget the world for a while.
Every time these feelings were brought up, I was able to look at them, and make room for healing and growth.
Then I did the scariest thing and answered the call to be a teacher and coach for other women in my position. It was in this space of helping others who struggle with their health, wellness, and mindset like I did, where I found my calling.
My clients are vibrant women who are looking for more purpose in their busy lives.
Women who work hard AF and want to feel energized, aligned, and centered.
The ladieson a journey of personal development and growth who desire guidance toward greater purpose and clarity.
My passion is helping you create mind-body balance that will increase your energy and confidence so you can finally feel your happiest and healthiest.
It's time to stop dealing with the bullshit that's not serving you anymore!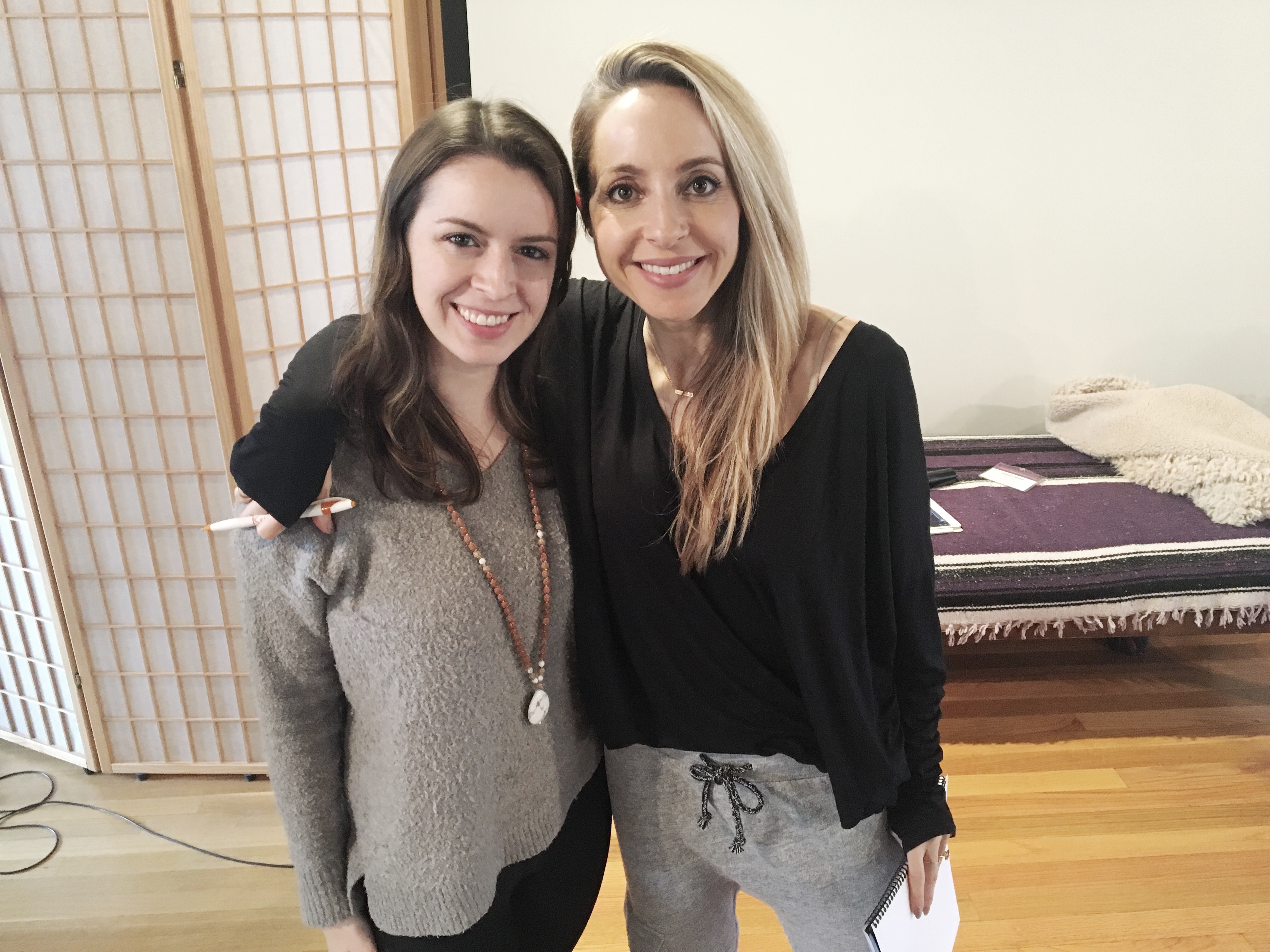 How Can I Help You Feel Amazing?
Check out what's new on the blog!