Hygee (pronounced hoo-gah) is the buzzword of the moment. I've heard it floating around for the past few months, but when my lovely friend Jenna hosted a hygge day for a group of ladies in our area I really got to experience the gloriousness of hygge. Needless to say I'm hooked!
Inspired to continue this philosophy in my own life, I had to share it with my readers. As a wellness advocate and passionate promoter of health and happiness, hygee is right up my alley. This is because I have learned that simple, cozy togetherness is essential to a healthy lifestyle.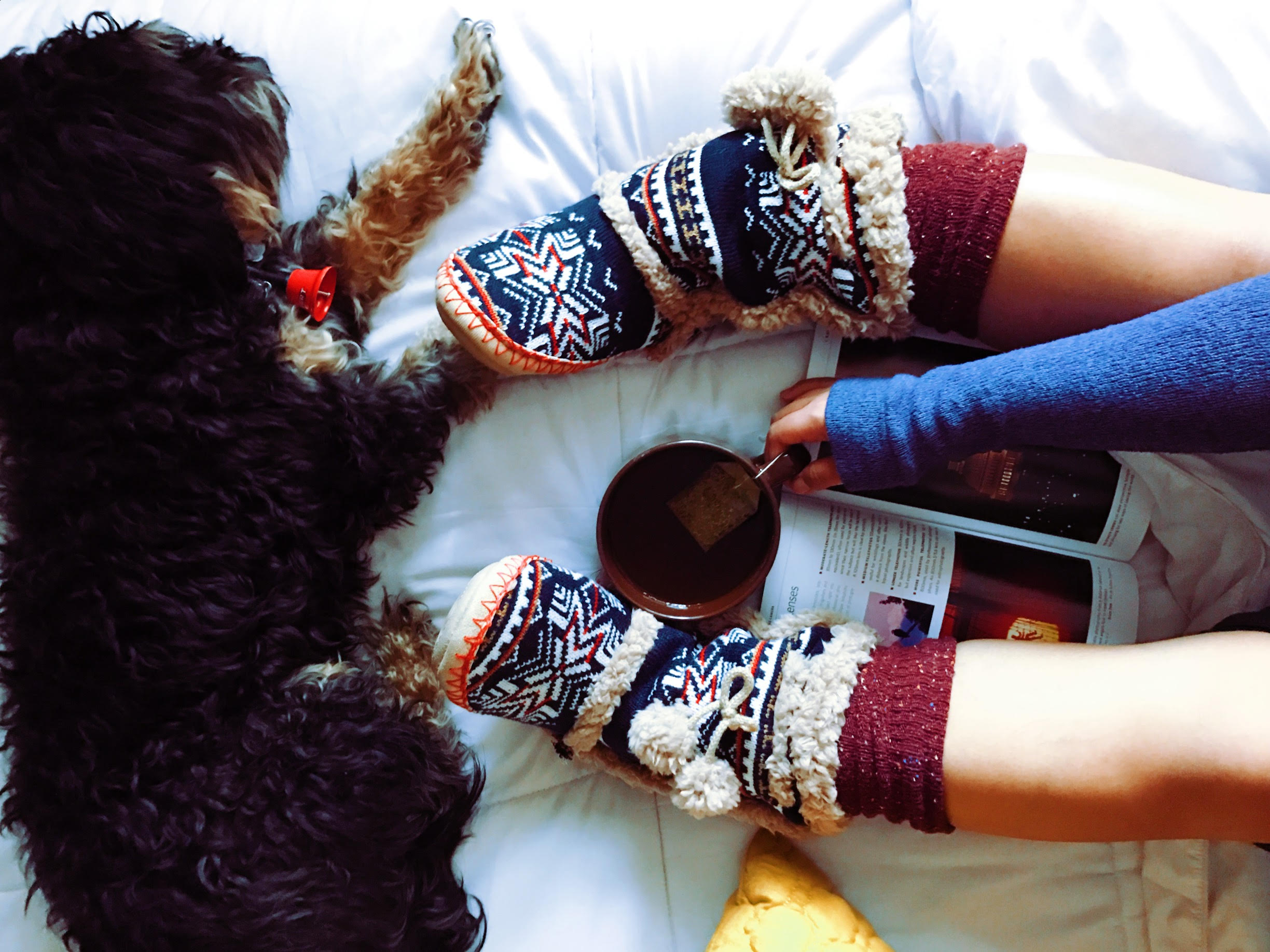 WHAT IS HYGGE?
Hygge is a Danish/Norwegian word that broadly means feelings of coziness and togetherness. 
Let me paint a picture… log cabin in the woods, snow on the ground, you and your friends are gathered around a crackling fire, wearing cozy sweaters, drinking a warm cup of something. There's laughter, friendship, and a feeling of conviviality. Smiles abound, and the smell of good food permeates the air. The material world of excess and electronics is nonexistent. You relish in the simplicity of a cozy evening spent in good company. Are you hooked yet?
It's widely accepted that the Nordic region is known to have some of the happiest people on the planet. I've always scratched my head over this one. Darkness and coldness most of the year? How are they not depressed? Maybe born out of necessity, hygge seeks to find the magic in the mundane. Not just for the cooler months, the hygge philosophy can be captured all year 'round. Taking a walk through a meadow and having a picnic on a perfect spring day. Oceanside fires and roasting marshmallows on a summer evening with friends. Am I converting you yet?
Come to think of it, I think I've been hygge-ing for many years and just didn't have a name for it!
There is a simple sense of happiness when you enjoy these moments, that doesn't come from how many likes you get on a Facebook post, or how many followers on your instagram. Ahhhhh. How refreshing!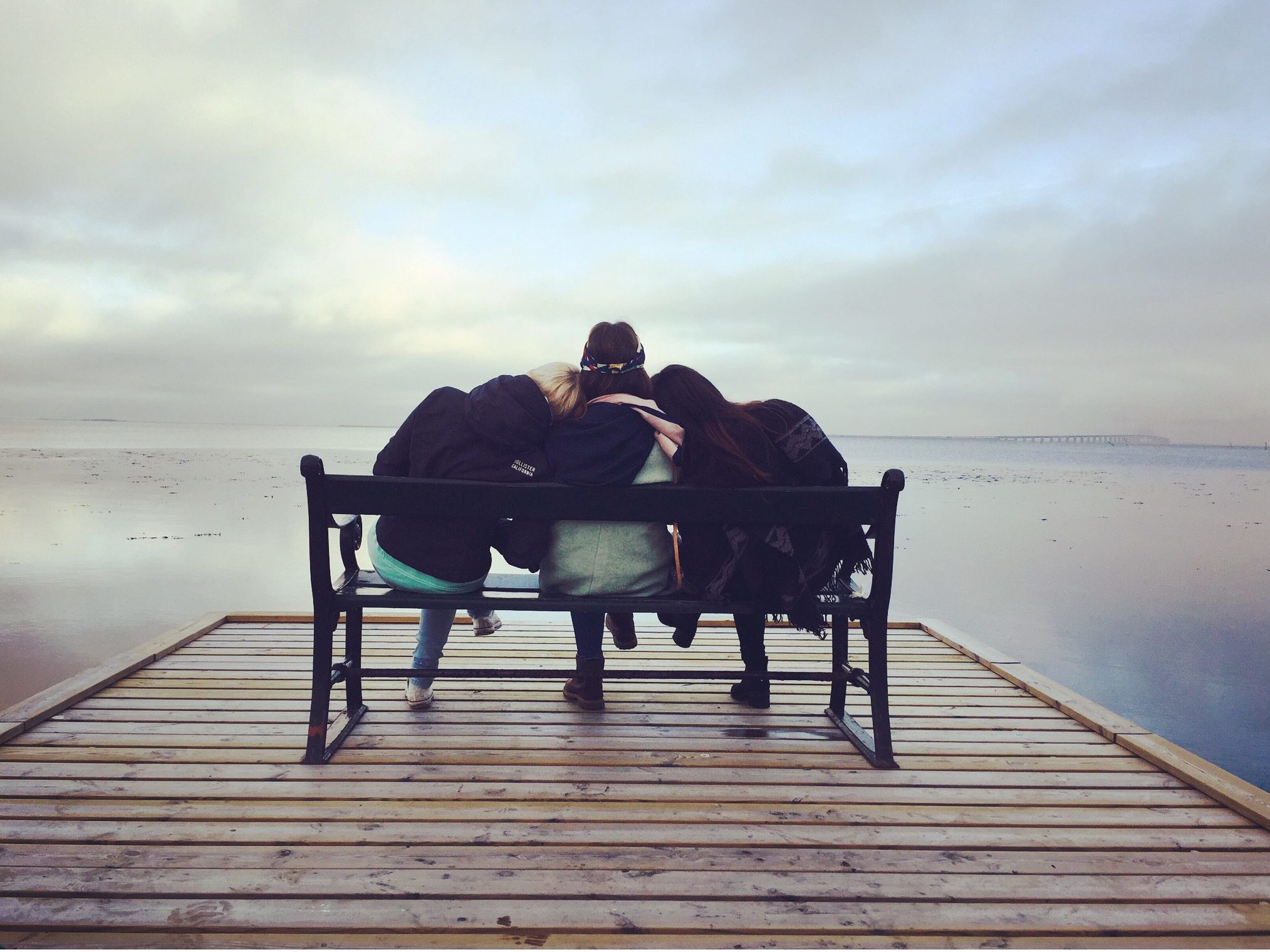 HOW TO HYGGE?
To properly experience the magic of hygge, there needs to be some elements involved…Here's what you need.
Connection with nature and the seasons: Rather than fighting the elements during the harsher months, hygge emphasizes embracing the contrast of the seasons. Spending time in nature is calming for just about everyone, yet we lock ourselves indoors half of the year. Even in the winter, there are physical and mental health benefits from spending time outside. It's also important to tune into the vibes of the season. How you hygge in the winter will be different than how you hygge in the summer.
Being active: Going along with engaging in the outdoors, part of hygge is to get outside and move. Take a hike or go for a run.  The outdoors is always preferable to the gym. Enjoy nature during any time of the year. I've heard there's no bad weather, only bad clothing.
Food: Eating simple, nourishing food is strongly emphasized, however, guilt free enjoyment of treats and alcohol is also an enjoyable part of life. I've always believed that restriction of any kind is not how I want to roll. When you don't experience shame or guilt around having a treat you can enjoy the moment more fully, and won't need the whole binge. Everything is meant to be enjoyed.
Setting the mood: The right environment brings out the right feelings in all of us. Minimalist, yet warm, with natural elements and soft colors is a very Nordic aesthetic, and it lends itself to the enjoyment of simplicity and beauty. If you're not ready for the Scandinavian home makeover, just remove the clutter and light some candles. The idea is to create a sanctuary in the middle of everyday life.
Kinship: Hygge can be practiced alone, but it's much more enjoyable with friends. A small group of quality people is all you need. All are welcome.
So now you know how to hygge, I hope you incorporate some elements of this beautiful philosophy into your every day lives to experience a little more joy. 
xo,